Acorn Day Nursery provides a happy, safe, homely, and nurturing environment for children between the ages of six weeks to school age. Acorn offers a full range of activities throughout the day. Our emphasis is on safe, supervised outdoor play both in our courtyard garden which has excellent core provision for children to play and learn in, but also taking advantage of everything the Fife countryside on our doorstep.
We are lucky to have excellent farmyard facilities which is a stone's throw from the nursery. We have good relationships with the local farms and are often visited to see the animals. We have two forest areas that the children use often, you can usually find us out and about on Kinaldy estate.
Activities vary daily, according to the seasons, children's interests and / or topics covered in the pre-birth to three and the curriculum for excellence, with an emphasis on health and well-being.
When families join our nursery, we welcome the whole family to our nursery. We welcome parent involvement in all areas of our nursery. We love to have parents and carers visit us and spend time in the nursery with the children.
Our values are very important to us at Acorn Day Nursery. We spend a lot of time with our families and the staff team to make sure they fitted our nursery and the type of care and learning we want to offer. Our values follow a thread through all the work that we do at Acorn. Whether that be when we are recruiting staff, we ask them how they would imagine working to these values. Right through to our daily working and the staff team's personal development plans. Our values are clearly displayed in each room of the nursery.

At Acorn we strive to support our children to play an active role in their learning and to celebrate their achievements.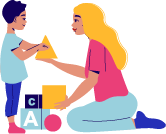 We believe that every child is special to us and encourage our children to be curious and creative in their learning. We want our children to be confident and choose how they learn with us.

Is at the heart of Acorn, we want our children to be able to explore the countryside and to learn from being in a rural setting. We want our children to experience being on a farm and discovering the wonders of being outdoors.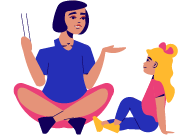 We pride ourselves on being child-led, our staff are always listening to the little sparks of imagination that comes from our children's play and using those sparks to be creative, building our children's learning.

Is at the heart of Acorn, we want our children to be able to explore the countryside and to learn from being in a rural setting. We want our children to experience being on a farm and discovering the wonders of being outdoors.
Our staff team makes all the parts of Acorn Day Nursery come together, we could not function without the caring and nurturing staff team we have in place. Every one of our staff is either fully qualified or working towards their qualification to meet their registration conditions with the SSSC. We have a staff team from a variety of different professional and cultural backgrounds that we feel adds that little bit of extra special touch to the work that we do at Acorn. All staff work within the values that we all set together as a nursery.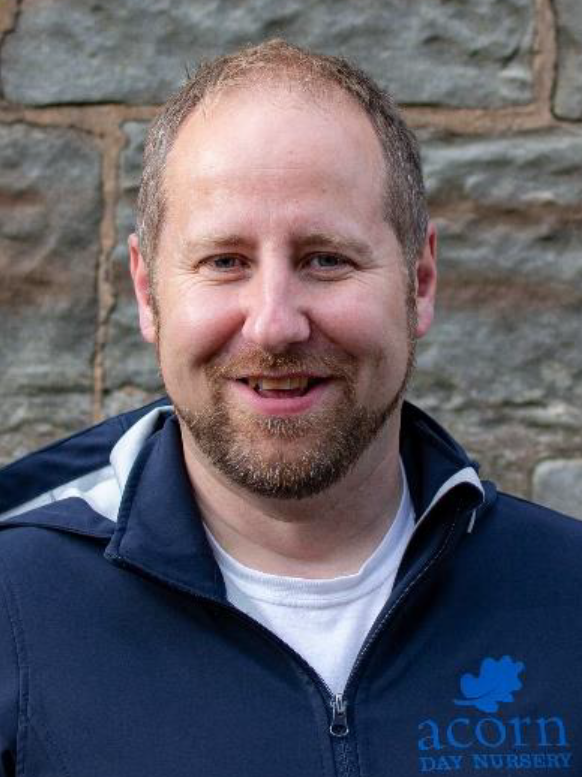 Scott McClymont
Nursery Manager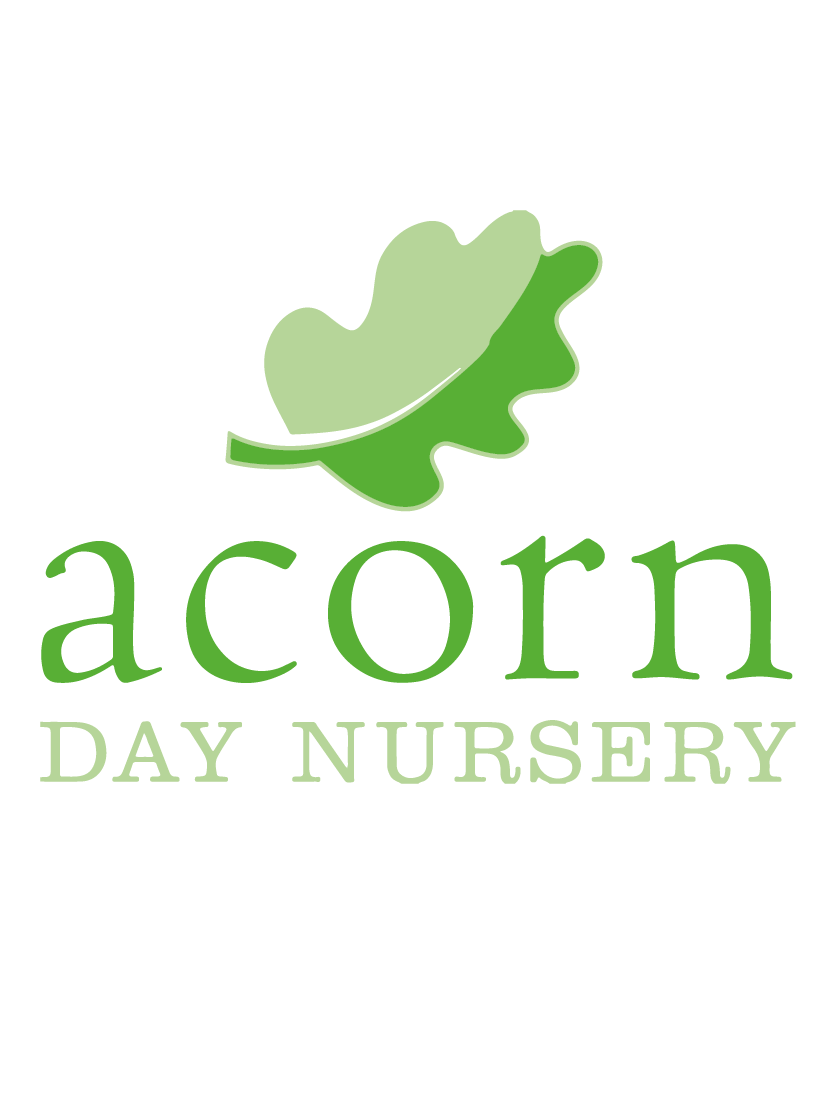 Erin Penman
Room Manager/Leader (Oaks Room)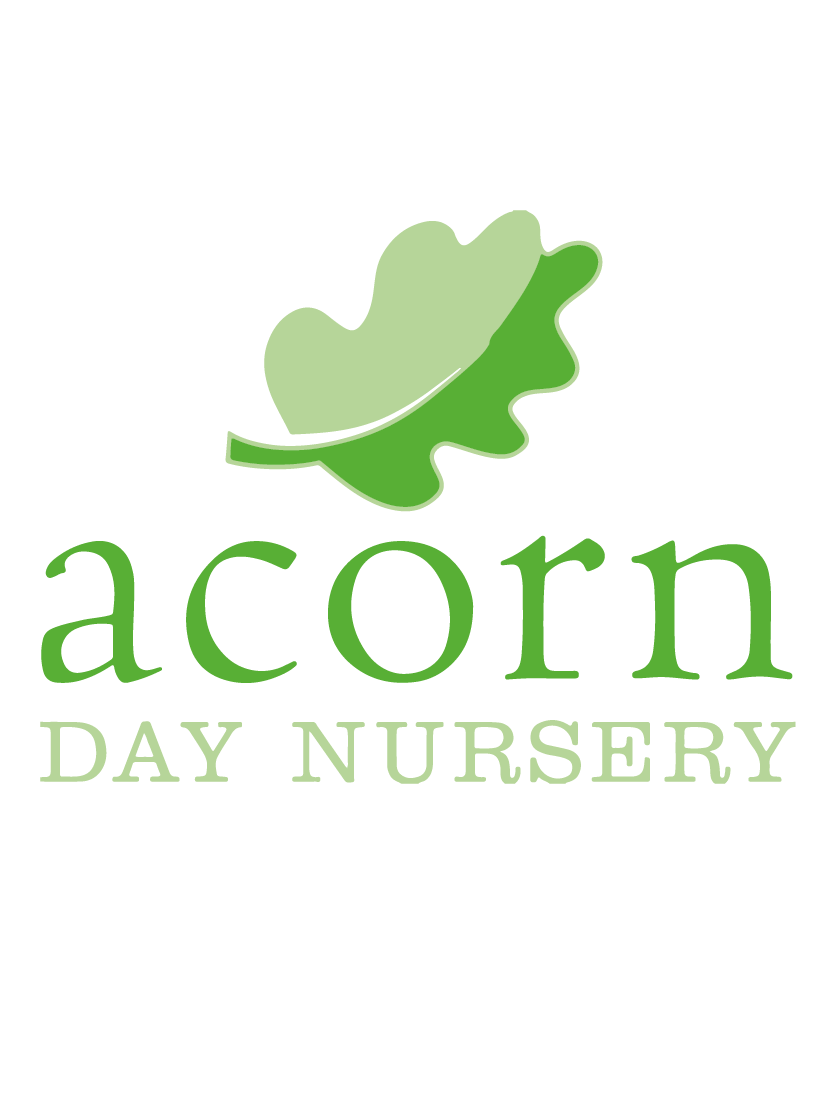 Sharon Thomson
Room Manager/Leader (Seeds Room)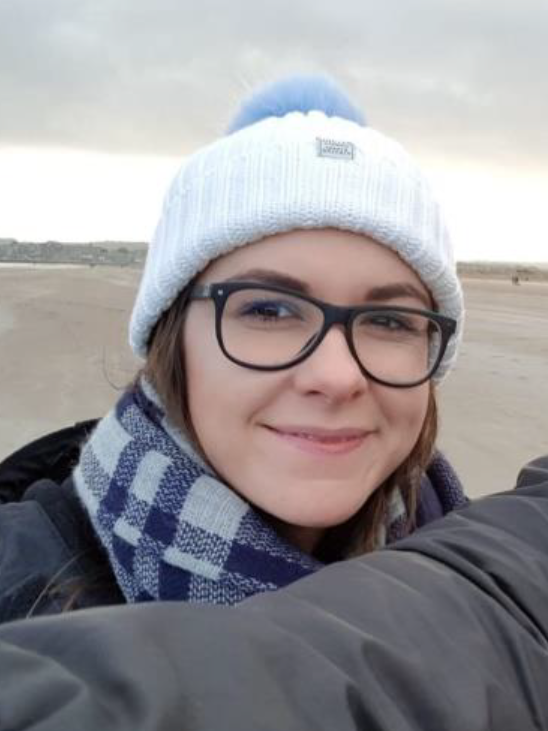 Shannen Thomassen
HR / Administrator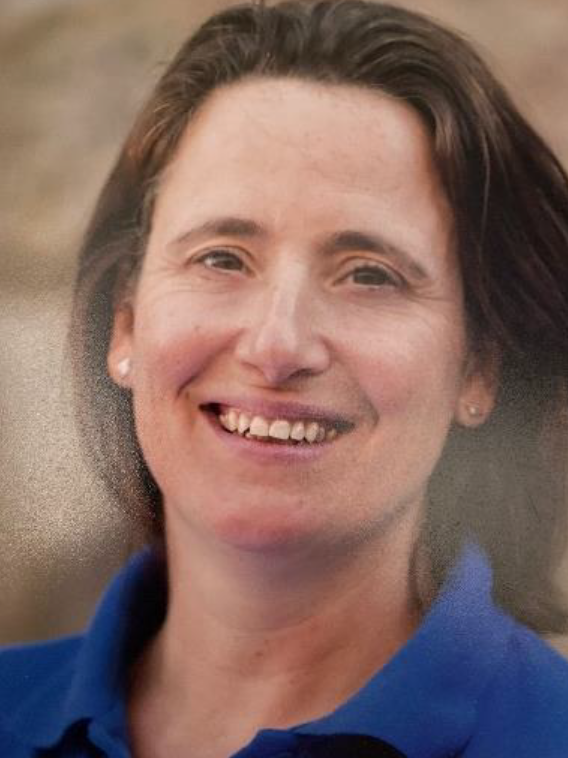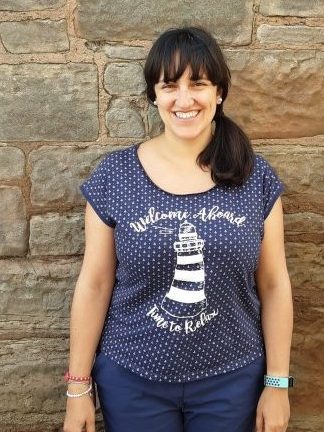 Yolanda Tico
Practice Development Officer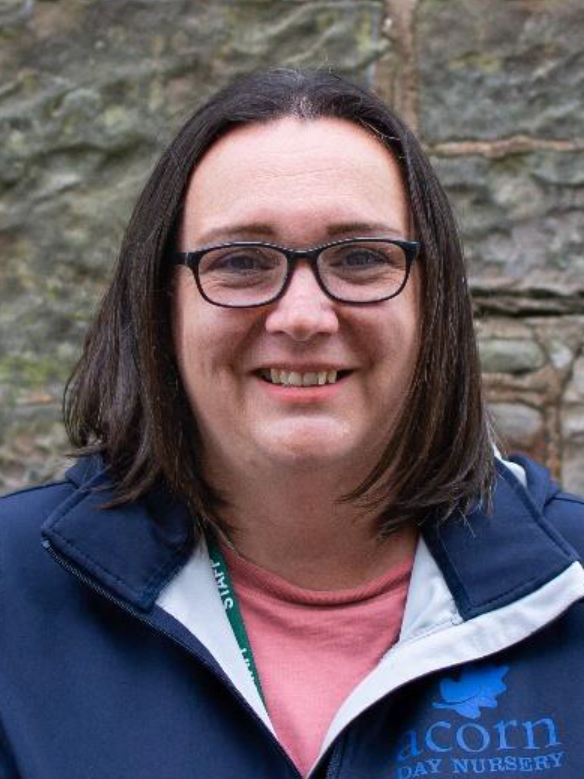 Pauline Smith
Early Years Officer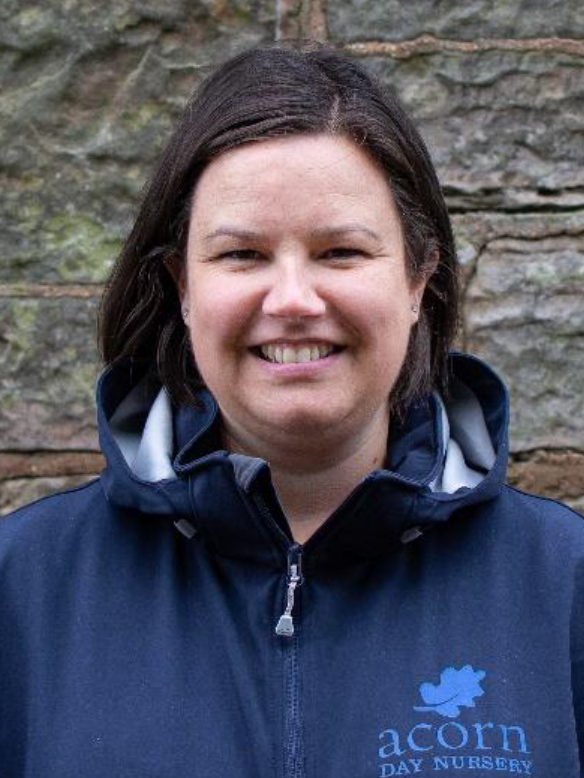 Emma Rugg
Early Years Officer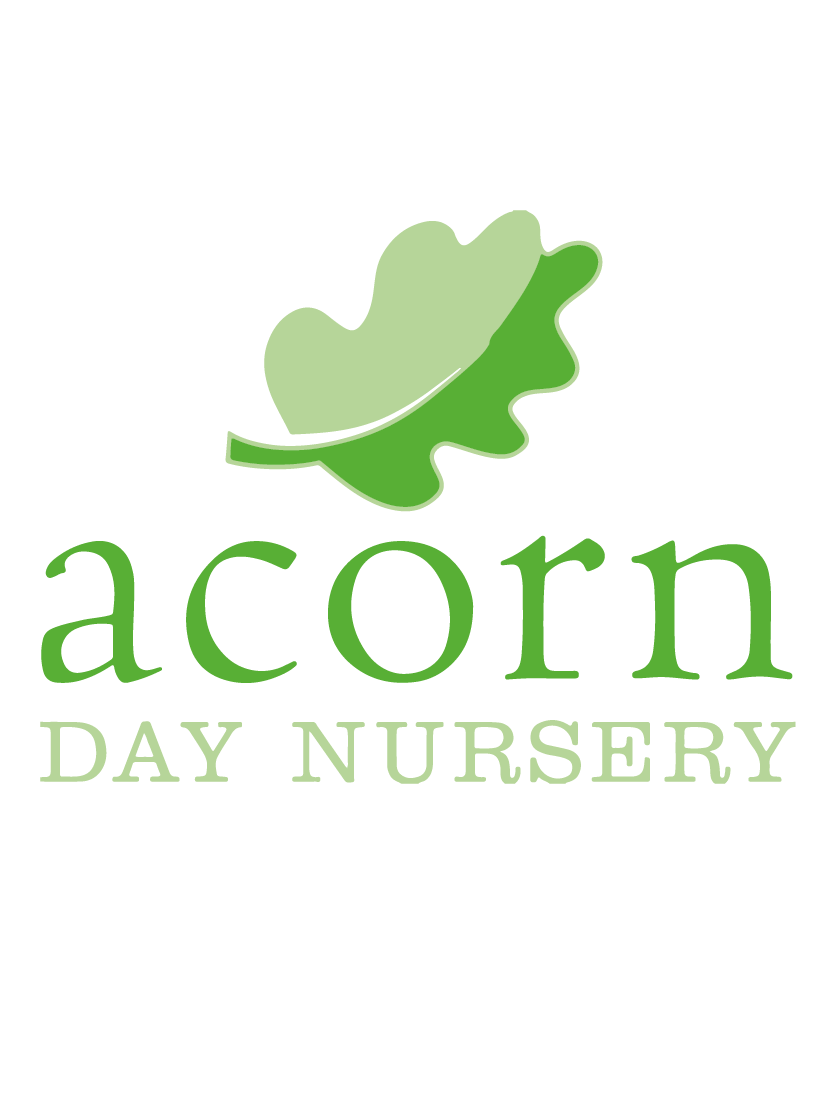 Brooke Nelson
Early Years Officer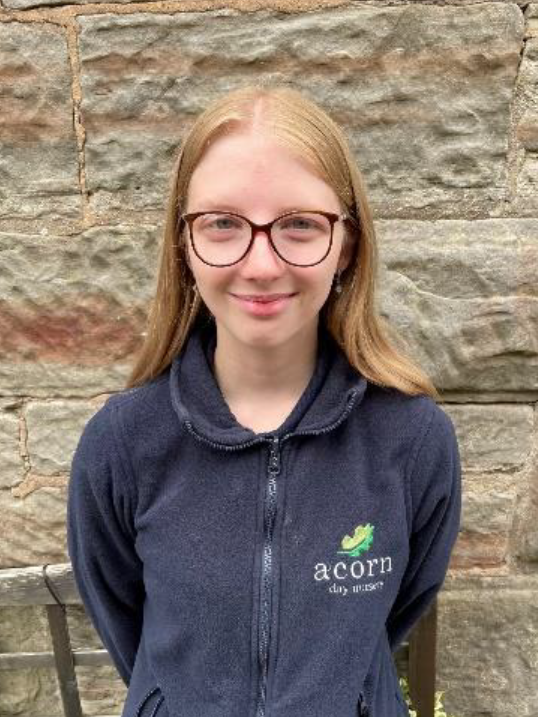 Lindsay Moncrieff
Early Years Officer
Carol-Anne Kerins
Early Years Officer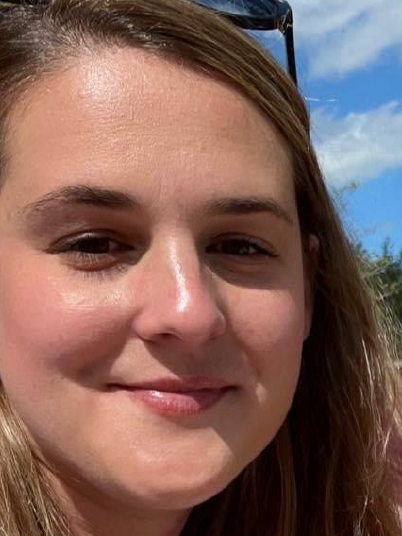 Emmy Fogarty
Early Years Officer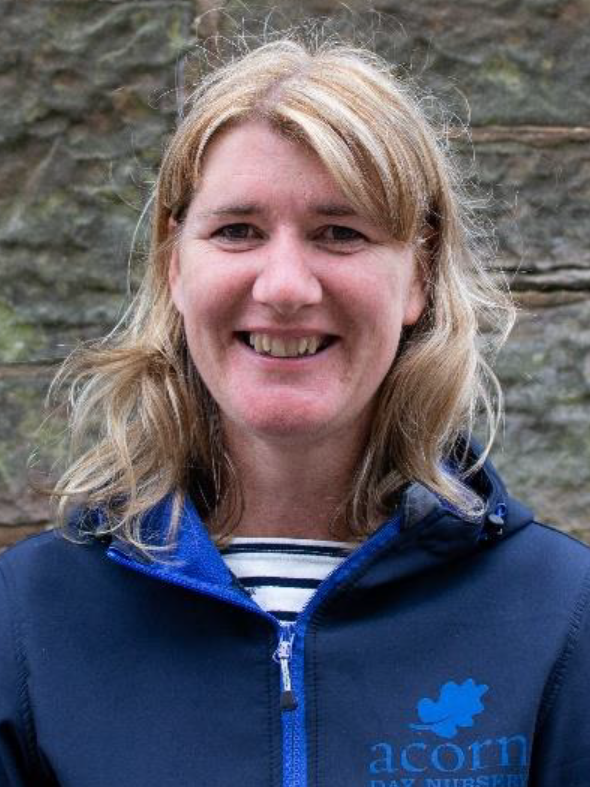 Maggie Batten
Early Years Officer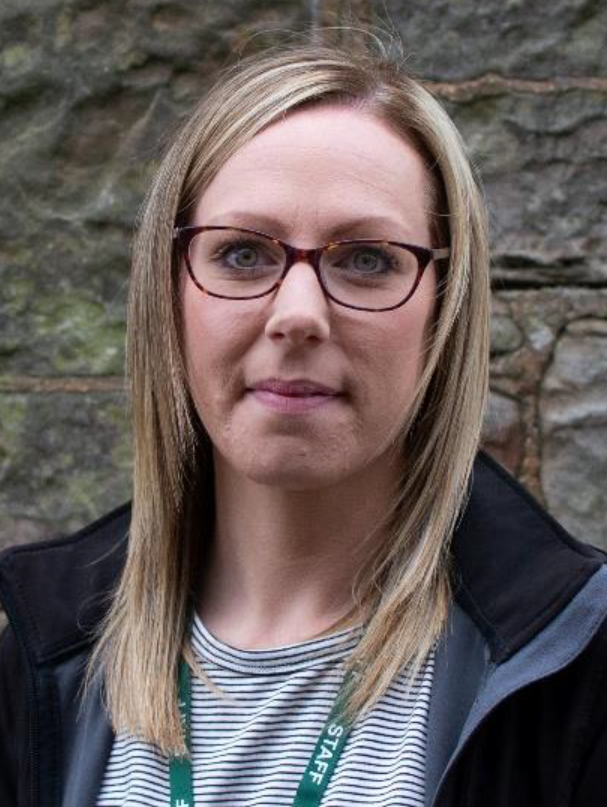 Suzanne Methven
Early Years Officer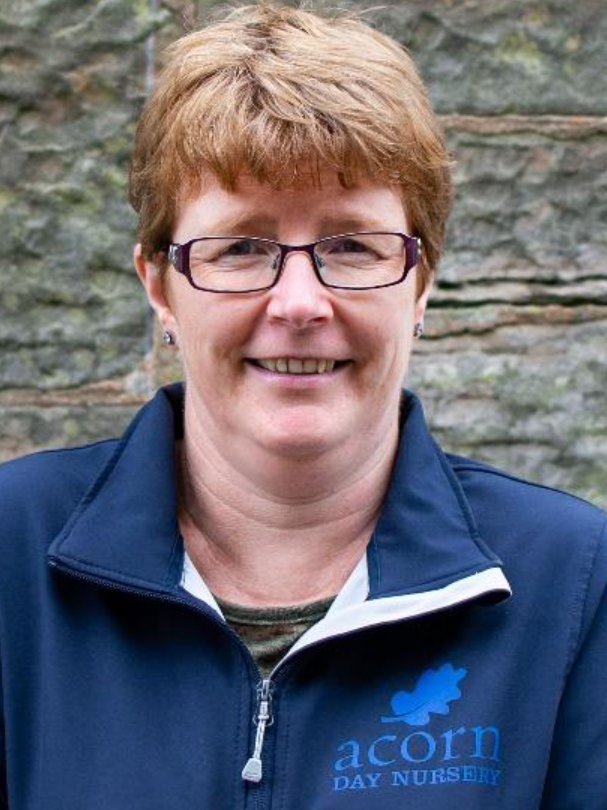 Karne Collin
Early Years Officer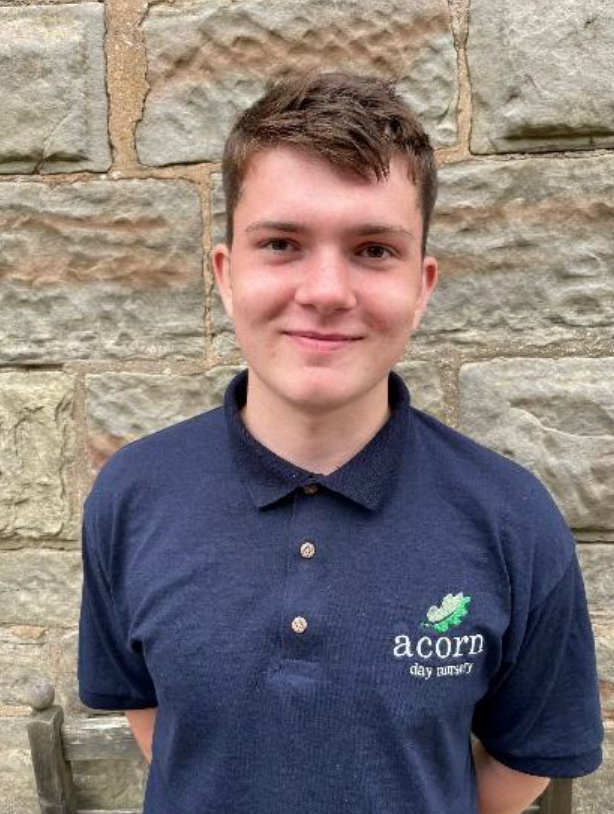 Marc Davidson
Early Years Officer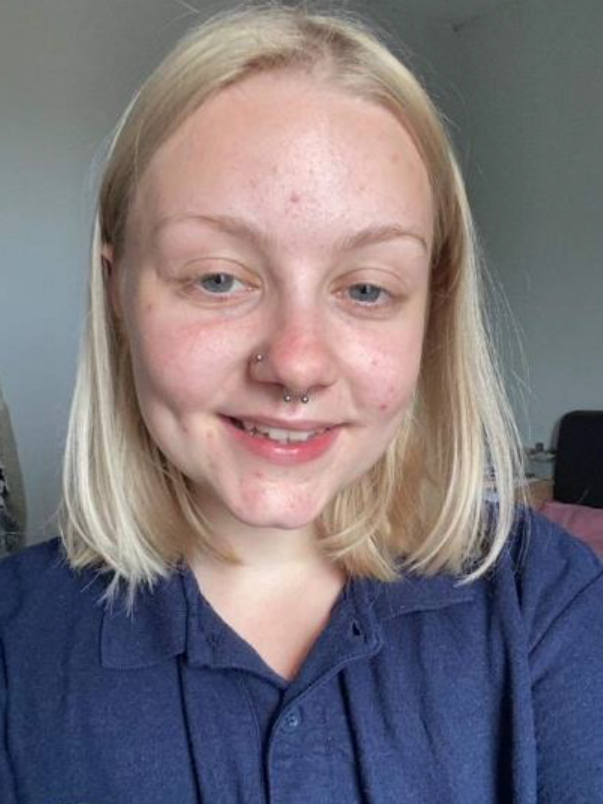 Abbie Bell
Early Years Officer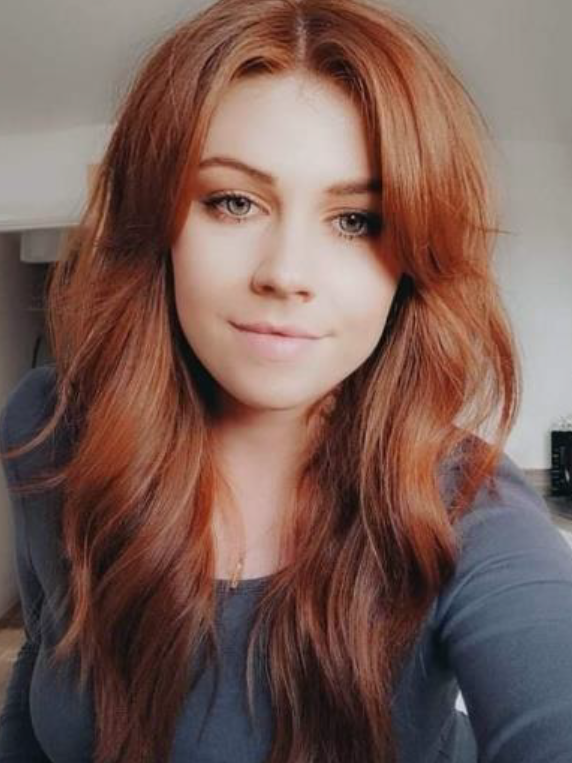 Sarah O'Donnell
Early Years Officer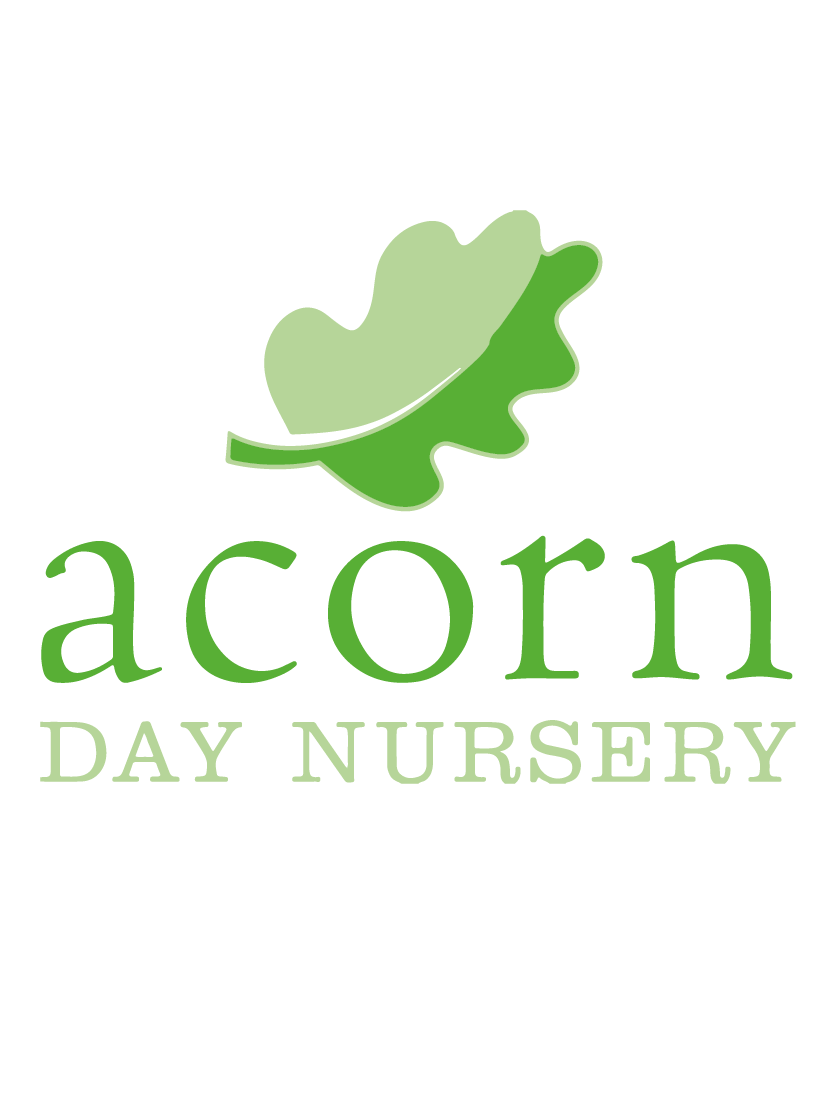 Chloe Byrne
Early Years Officer
We have a comprehensive training programme in place that all staff participate on yearly. We pride ourselves on being a learning organisation, we have recently recruited two training members of staff in partnership with a training agency and are supporting them to complete their qualification with us as we seek to grow our own workforce with the Acorn values instilled in them. Our staff are known to be very nurturing in their approach to working with your children and are always dreaming up new and creative learning opportunities for them.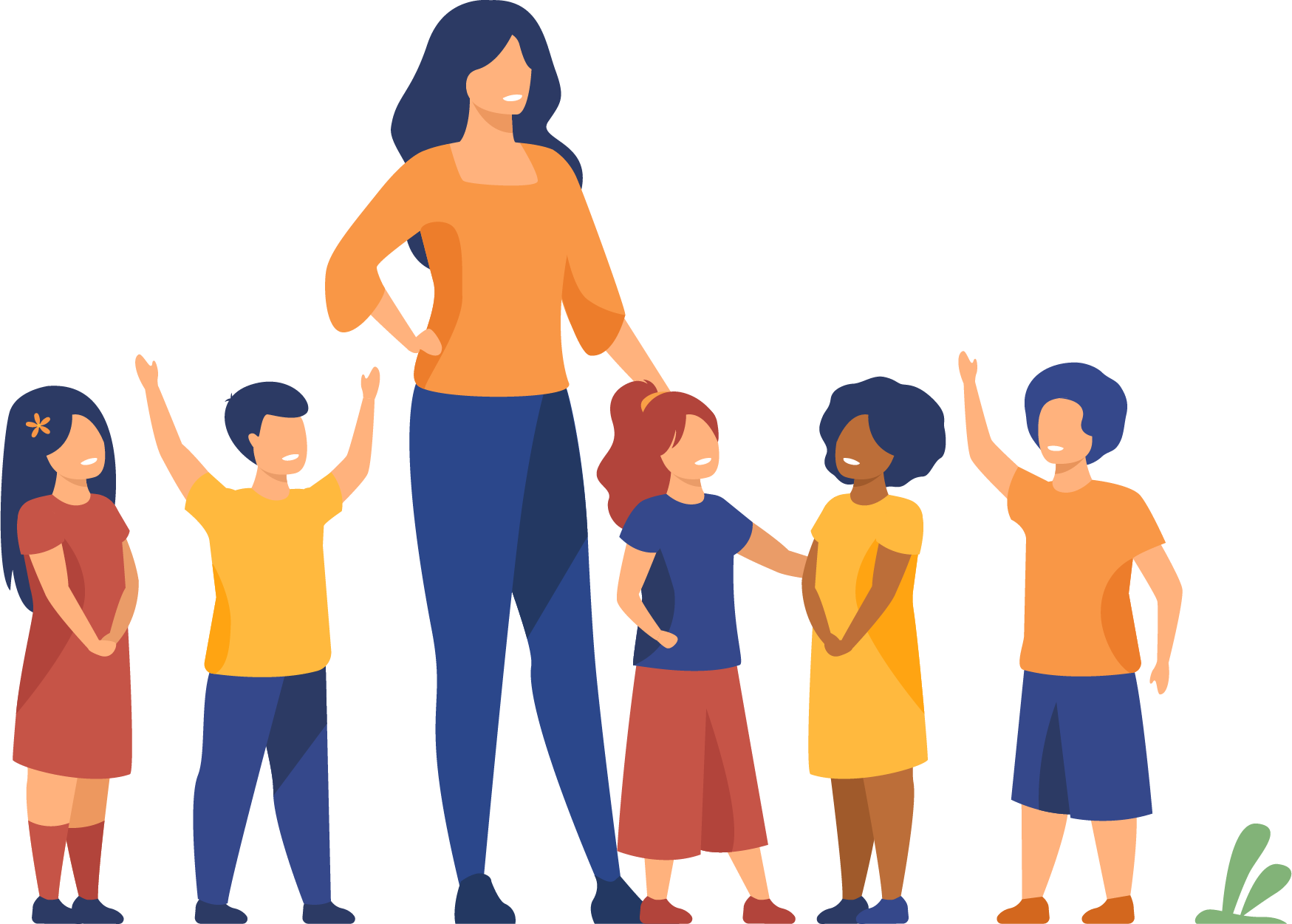 Careers
We are not hiring right now but we'd love to hear from you if you're interested in Acorn Day Nursery. Contact the nursery manager:
Get in Touch
Please dont hesitate to get in touch with us by using the form below. If you have any questions or comments, please complete the form below, or send us an email to info@acorndaynursery.com, or alternatively phone us on 01334 475698.